Joshua Johnston was the first black portrait painter to win recognition in America. Born a slave, he lived and worked in Baltimore, Maryland.
A highly accomplished craftsman, Johnston was probably the first African-American professional artist in America. He painted many prominent citizens and his works are in many museum collections.
An advertisement in the Baltimore Intelligencer on December 19, 1798, described Johnston as a "self-taught genius".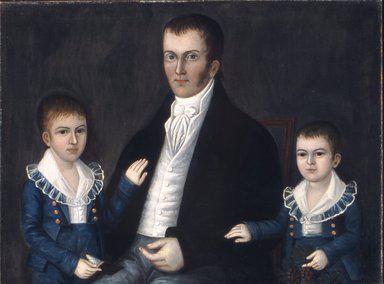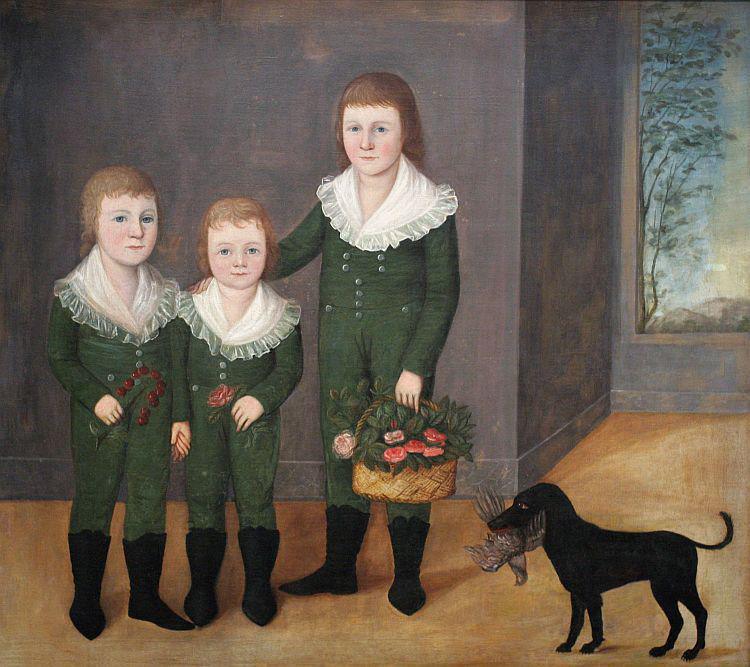 Let us know what you think of our stories by leaving a comment.