Margarete Bagshaw was a featured lecturer and has spoken across the country – including the Smithsonian N.M.A.I. in Washington DC for "Women's History Month" to San Jose State University to the University of Colorado, Colorado Springs. Bagshaw was the opening speaker for the National Association of Art Educators first-ever Leadership Conference in 2014 and was scheduled to be one of their keynote speakers at their National Conference in New Orleans, LA in March of 2015. Her memoirs "Teaching My Spirit To Fly" was published in 2012.
A fearless Modernist, Bagshaw's recent achievements include opening a Santa Fe museum dedicated to Native American women artists, writing a memoir, and populating a solo 20-year retrospective show at the New Mexico Museum of Indian Arts & Culture. Those successes and their rapid pace make it hard to believe she once restricted herself to faded pastels, smaller canvases, and a life held in limbo.

She was born in Albuquerque in 1964 into a family of internationally acclaimed women artists (her mother is Helen Hardin, her grandmother Pablita Velarde). Through them, she earned a grounding in the traditional themes of Native American art, but her heart pulled toward the parallel universe beyond her family's doors: the anything-goes ethos of the 1960s and '70s that aimed at breaking boundaries. Initially, one "boundary" she broke was following in the family way. Although she originally rejected a career as an artist, at 26, she found herself married, pregnant with her second child and struck with insomnia that compelled her toward making art. Using a chalky palette reminiscent of her mother's and grandmother's, her hand moved to the rhythmic imagery of Cubist and Bauhaus artists.
In the course of her career, Bagshaw's work was exhibited at the National Museum of the American Indian in Washington, D.C., the Ellen Noel Museum in Odessa, Texas, and dozens of other museums across the nation.
"I see myself as a phoenix, rising from whatever ashes life has dropped me into. … I am here, thriving and loving my life."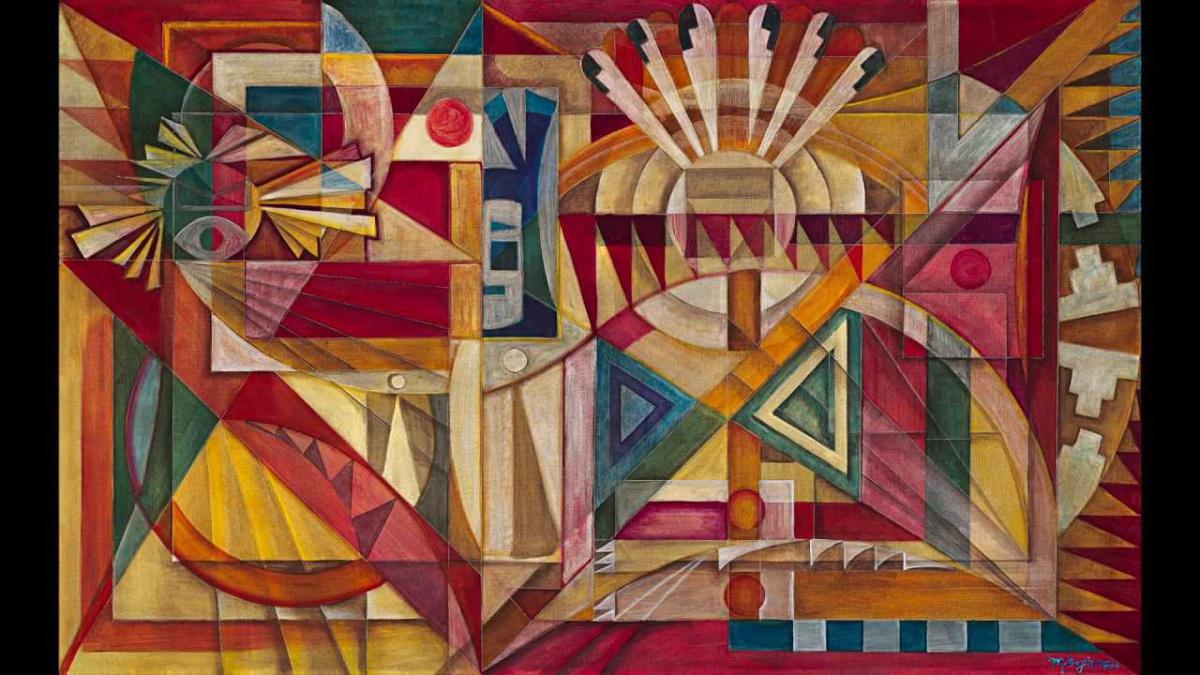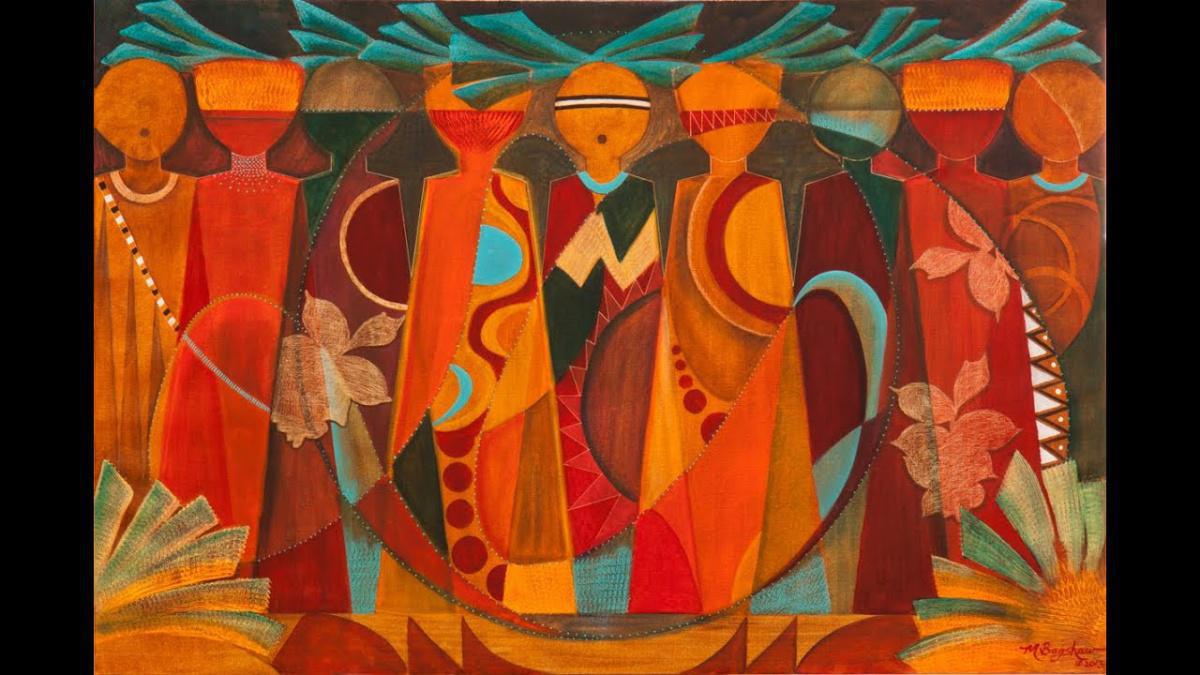 Let us know what you think of our stories by leaving a comment.